My second entry.
I bought this emodels not to long ago I think it only cost £2.
Not much to the kit really and I'm going to do the same scheme as I used on my 1/32 109. Not sure how I'm going to mask that tiny canopy. It is a click together kit but I glued it with extra thin.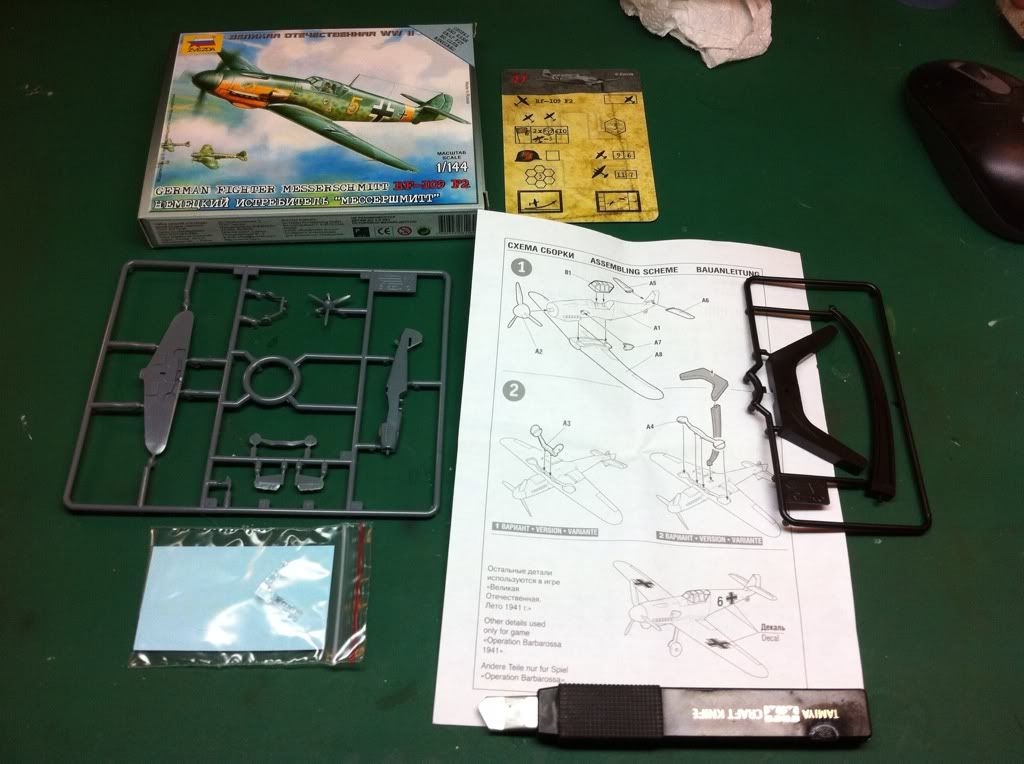 It took my ages to build the kit about 10 minutes in total. It was a real demanding build.
A idea of the scale of this thing.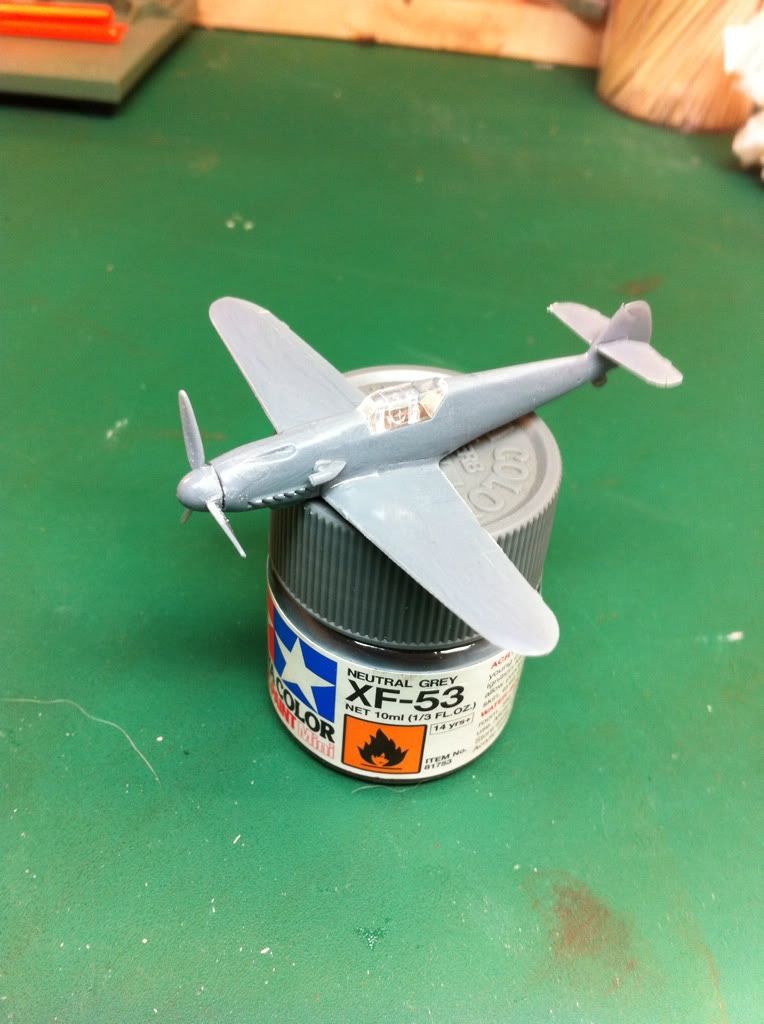 Primed and given a coat of xtracylix rlm 65.
A bit more progress today
Got the fuselage masked up then a coat of xtracylix rlm o2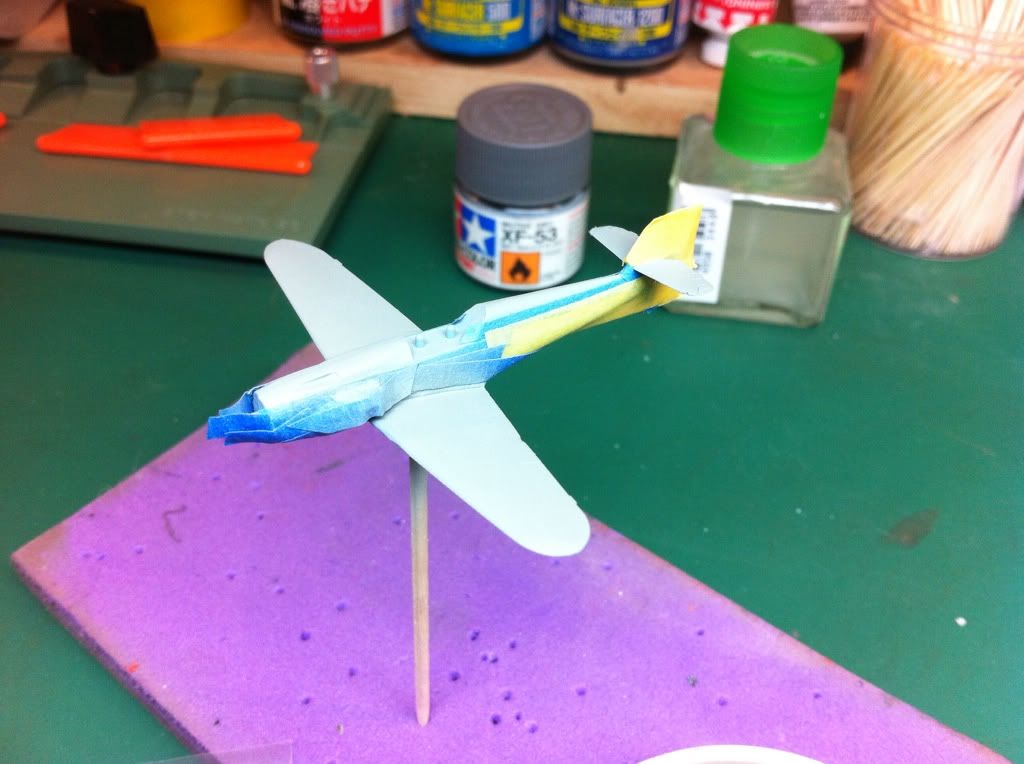 I then masked up the splinter Camo and masked up the splinter Camo using rlm 71 and also sprayed the wing tips yellow.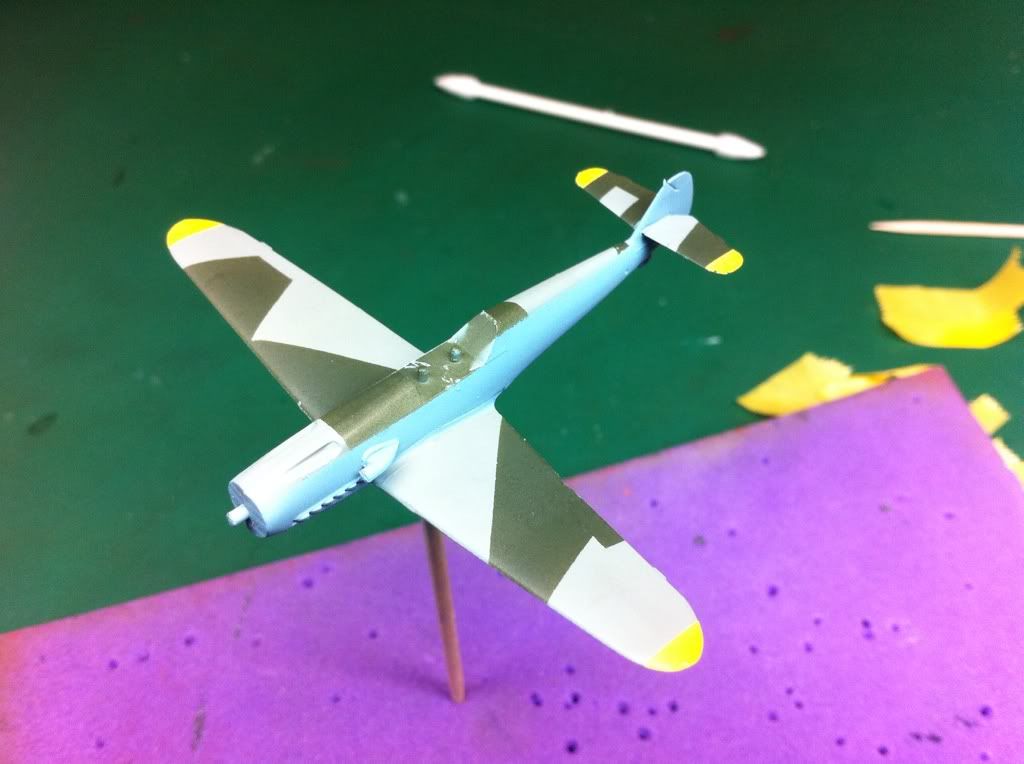 Ok today's progress.
I started by masking the canopy no easy task. I did try to do it the normal way piece by piece but had no chance so I did it in strips, using jamy dog 0.2 mm masking tape.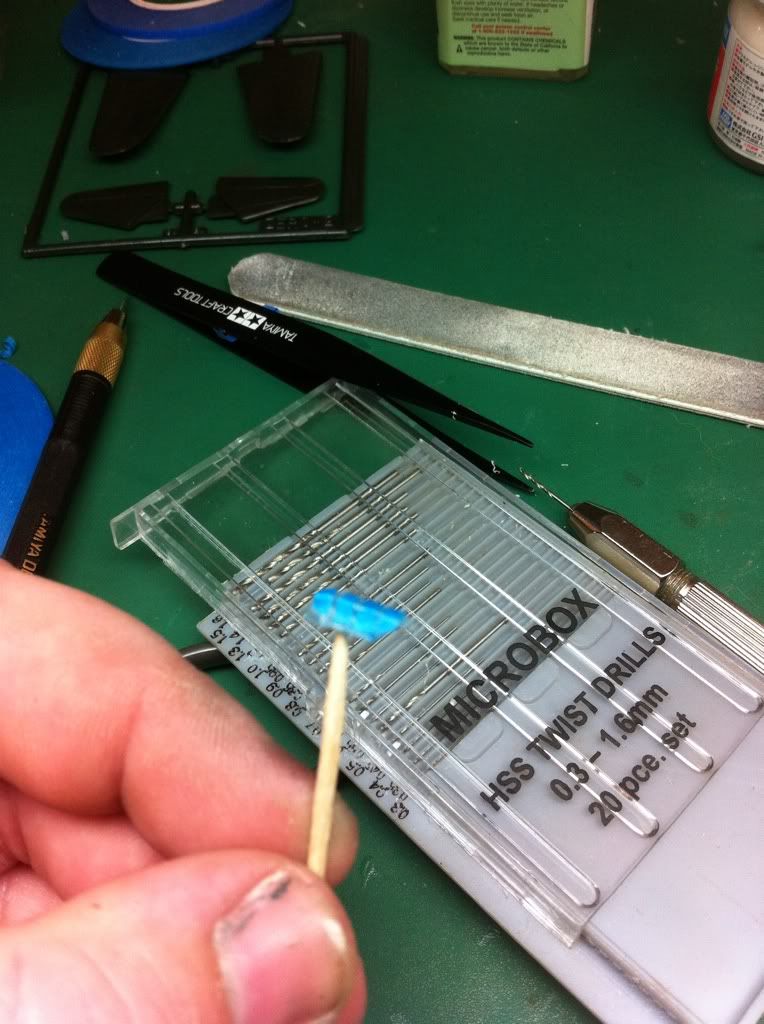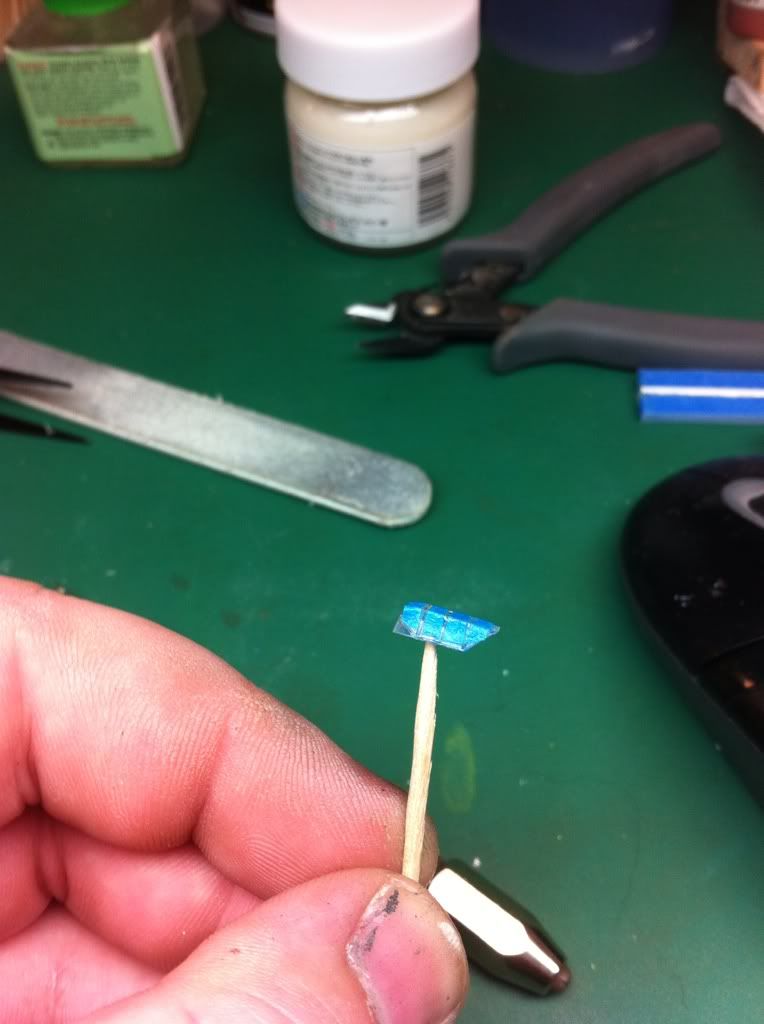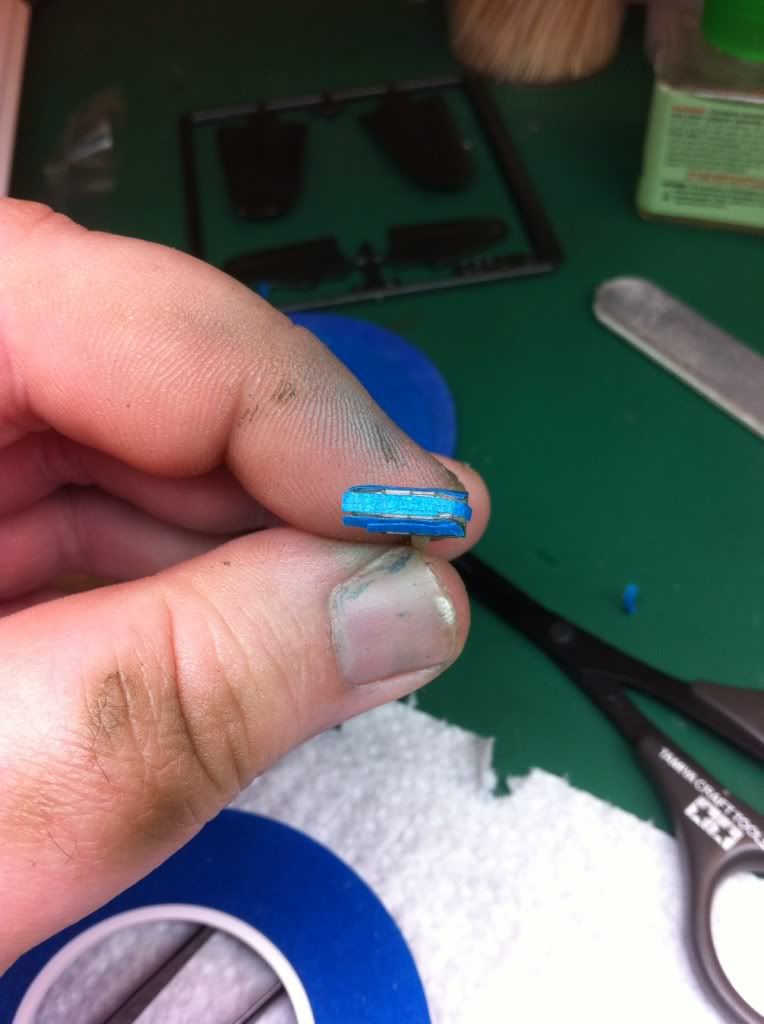 I then gave it a,prime in alclad grey primer then a coat of xtracylix rlm71.
At just 10 mm in length I think I did an ok job.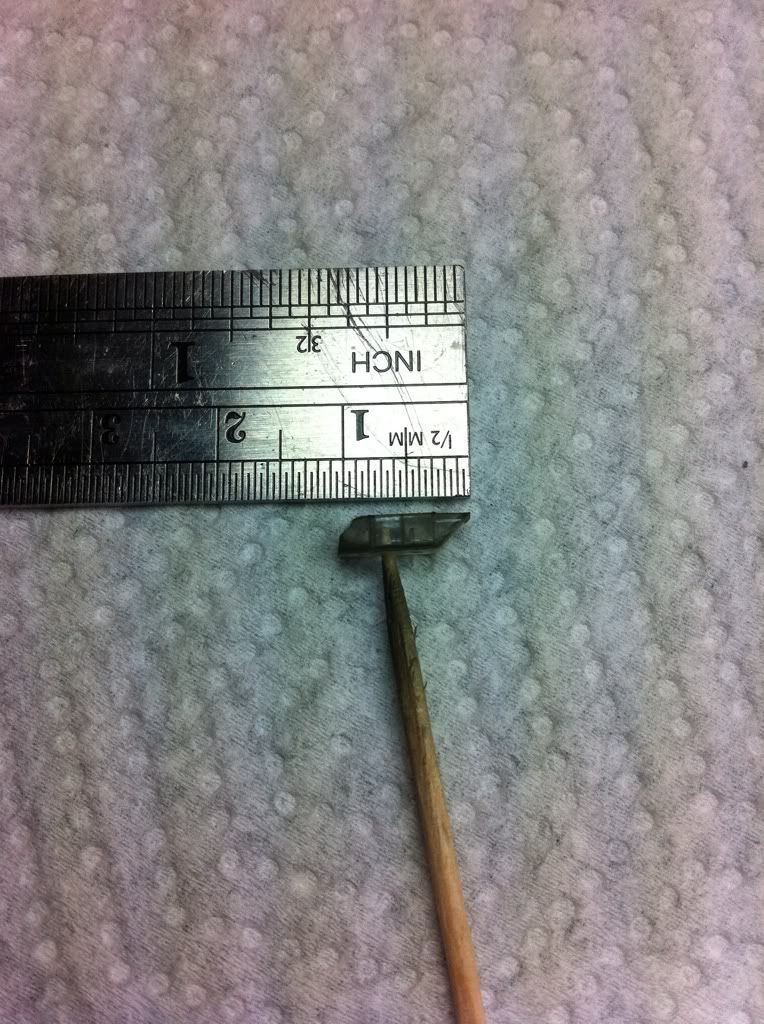 I added the canopy to the plane. Plus sprayed the prop, painted the exhausts and also added couple of wing guns made out of fuse wire and panted gunmetal.
I also gave it a coat of klear ready for the decals.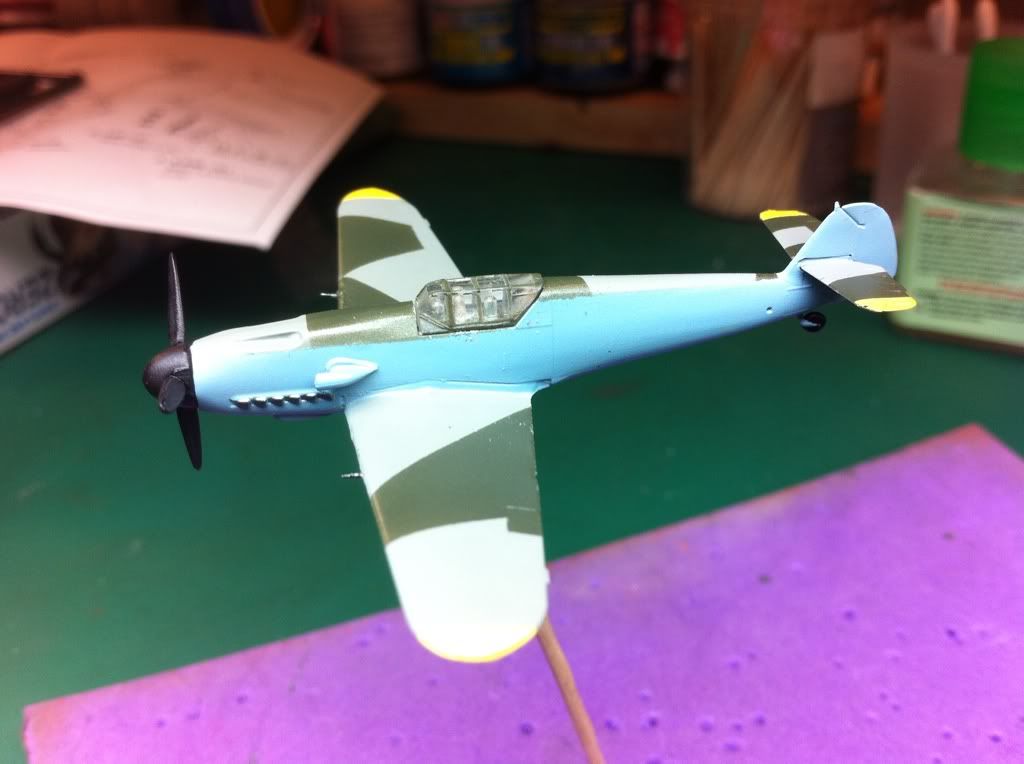 It was quite a challenge camoing this up. Even more doing the canopy. I'm happy with the result for a diddy little thing.
Kit; zvezda
Scale : 1/144
Paints used: xtracylix, Vallejo, tamiya.
I