After making one of these for my mate a while ago i wanted to do one for myself. i had a bit of spare time over the past few days so got to starting it.

Great kits as usual from tamiya, it going together a dream.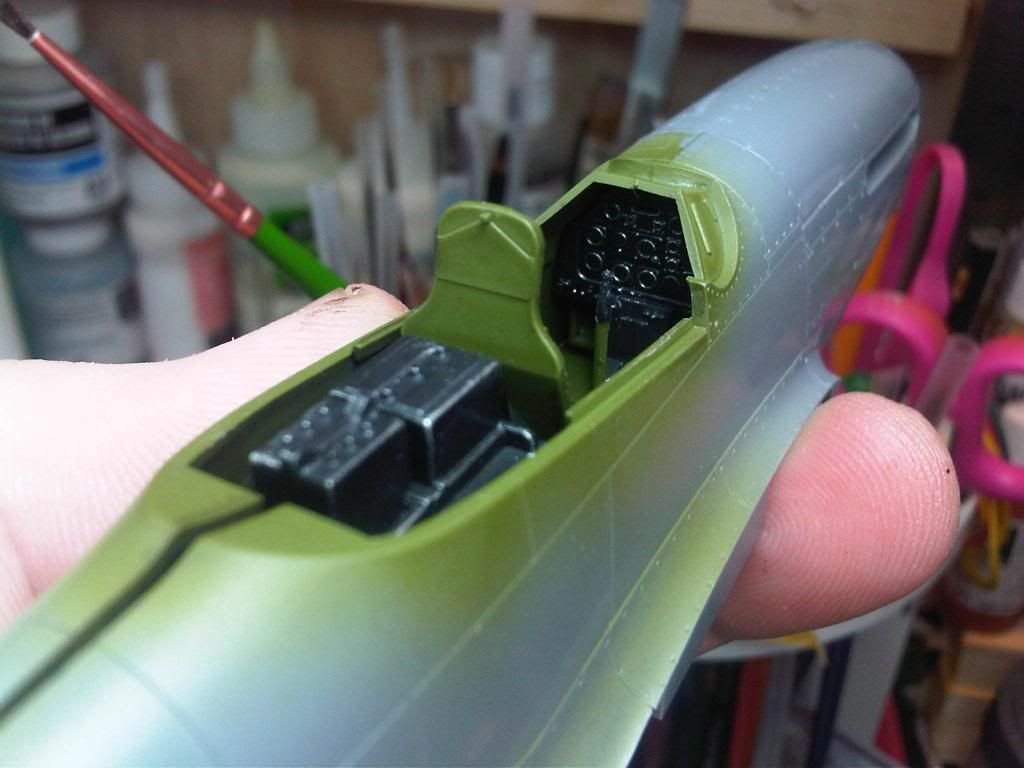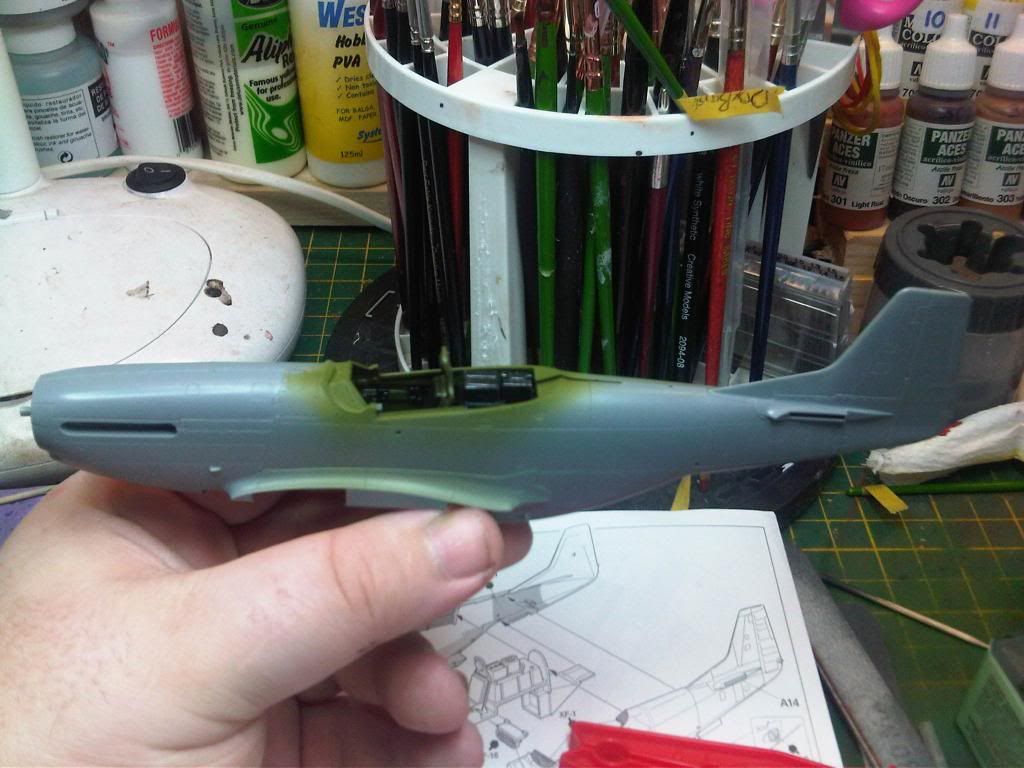 5/5/11
Bit more progress, all built up sanded and buffed and then sprayed tamiya x1, Tis was allowed to dry while i spayed the nose cone x2. I then used citadel mytheril silver.